Cycle
All-night gaming mobility experience.
Year
2021
Client
Samsung Co-Op project
Team of 3
Skills
Cross-software visualization

---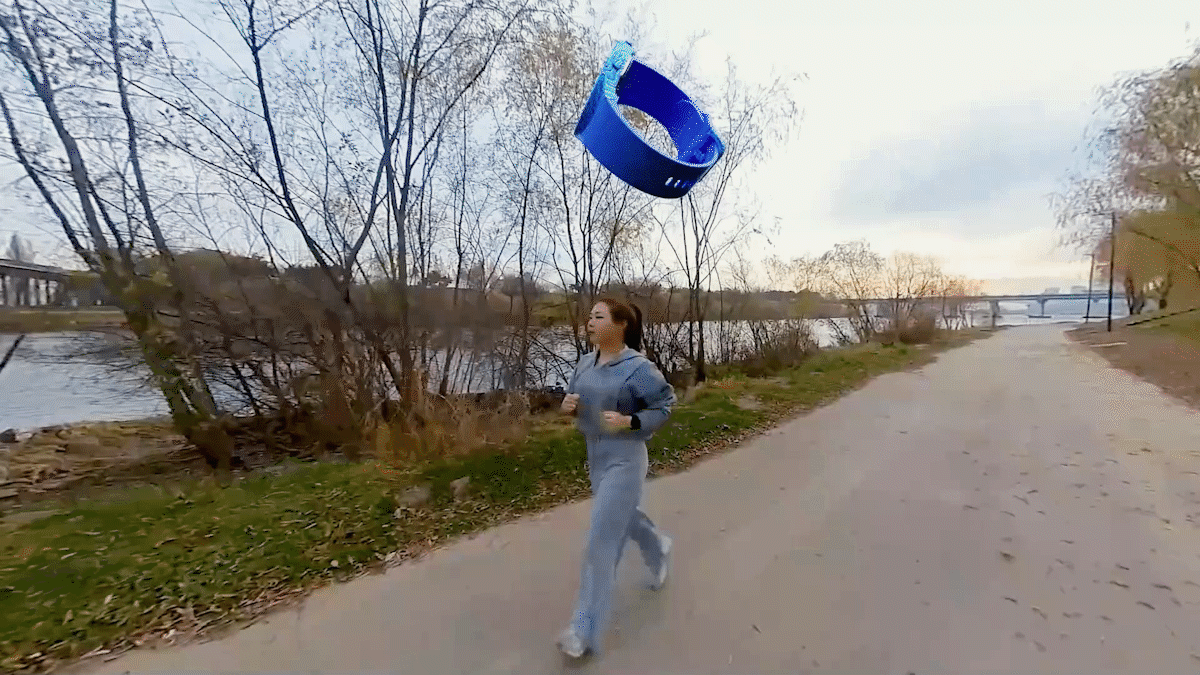 'Digital X Reality'

To emphasize the watch's ability to allow a closer relationship to technology in everyday life, the video shows the integration of a 360 video, 3D virtual models, and 2D images in one scene.
3D Filming & Tracking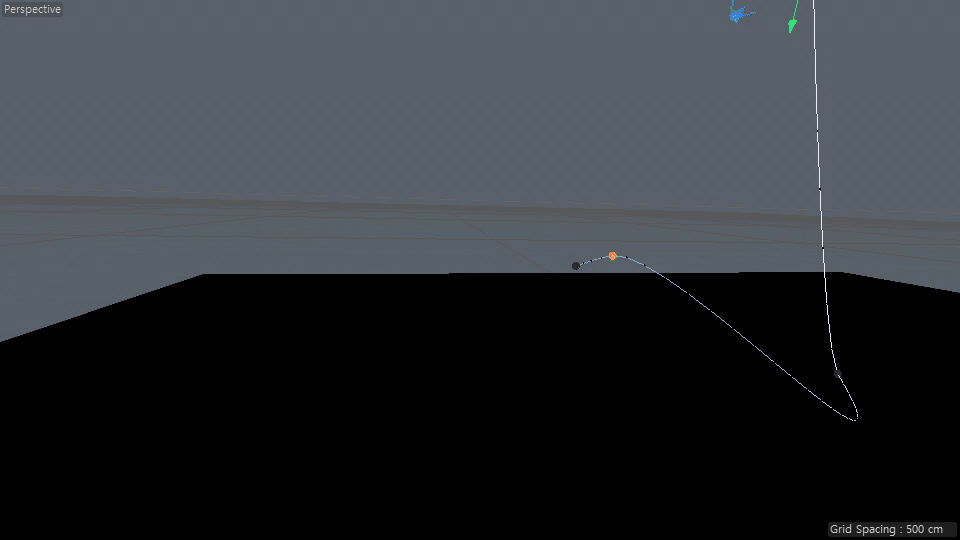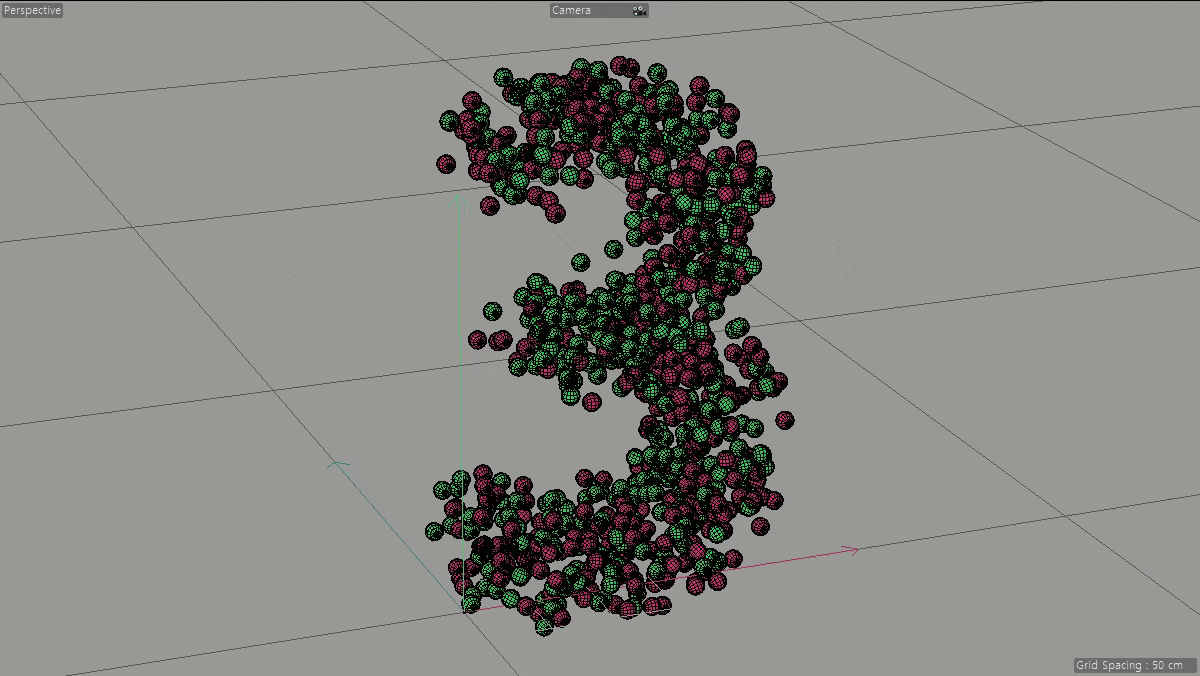 3D elements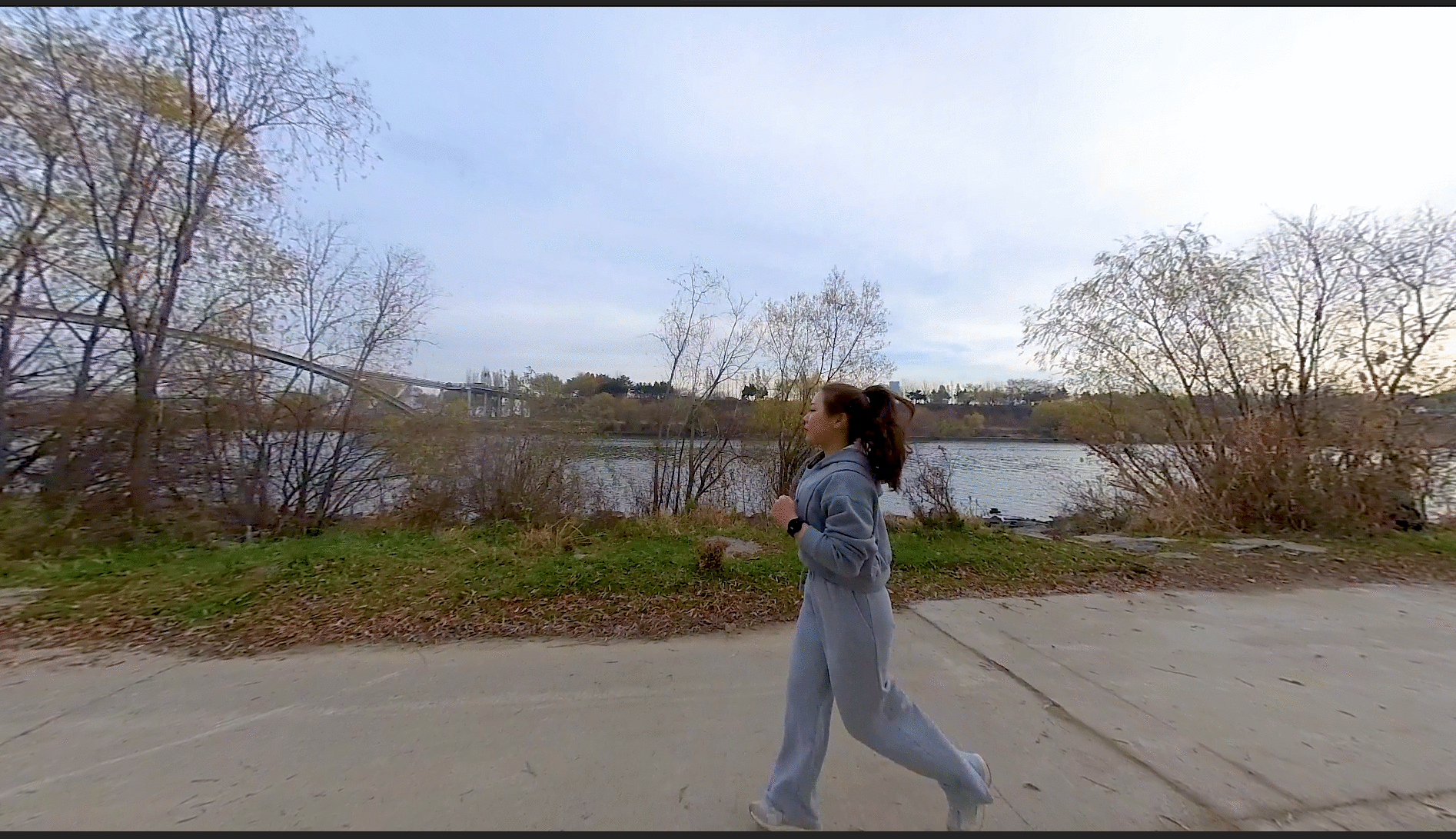 2D & 3D Integration
Ending the short but exciting project with a presentation of the concept and outcome,
Samsung's design team and marketing team picked out a few to use as an inspiration for future advertisement videos.
Our team was selected as one of the three winners, with positive comments on the new approach and techniques adopted in the video.
---